GLAUCONITE (GREENSAND)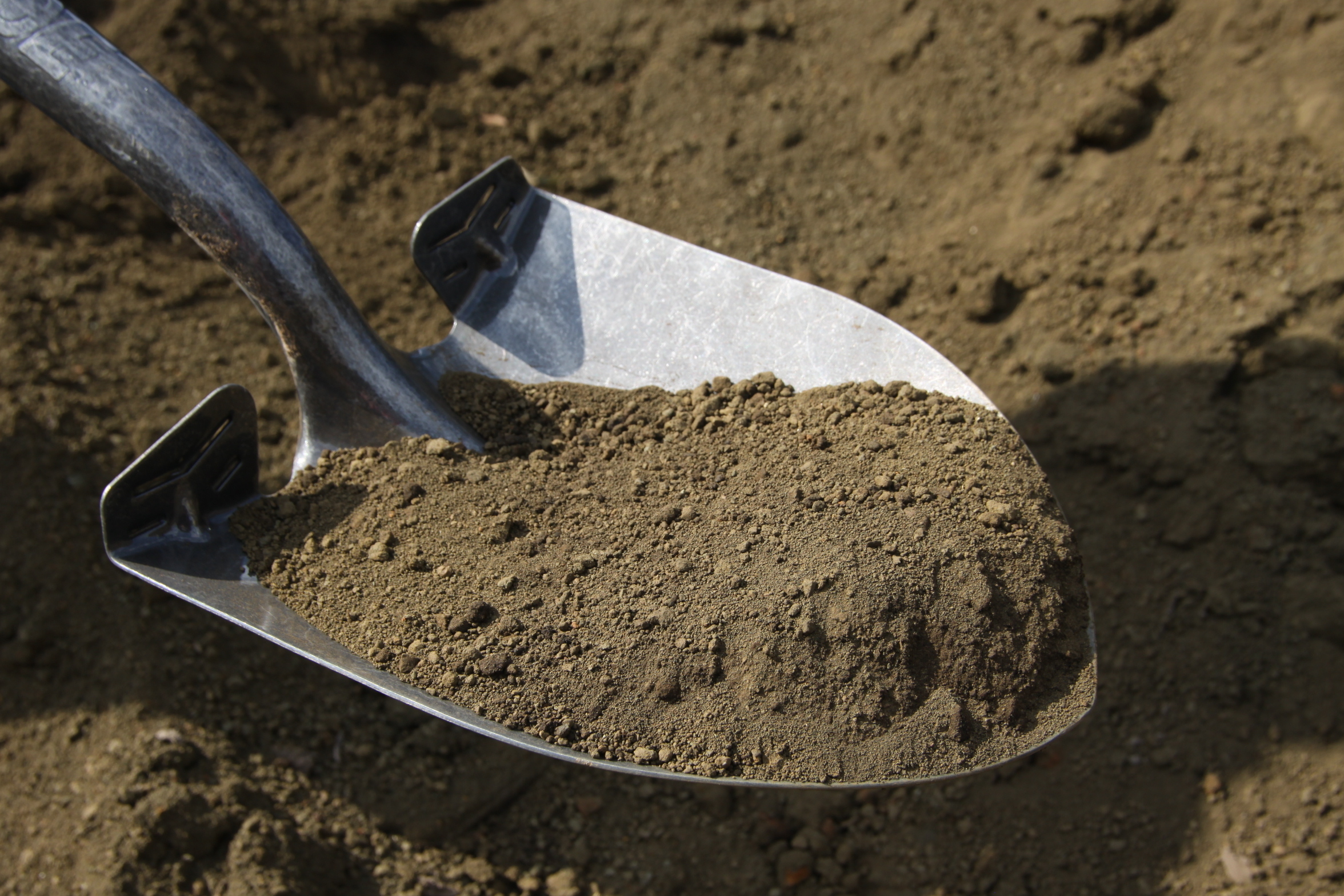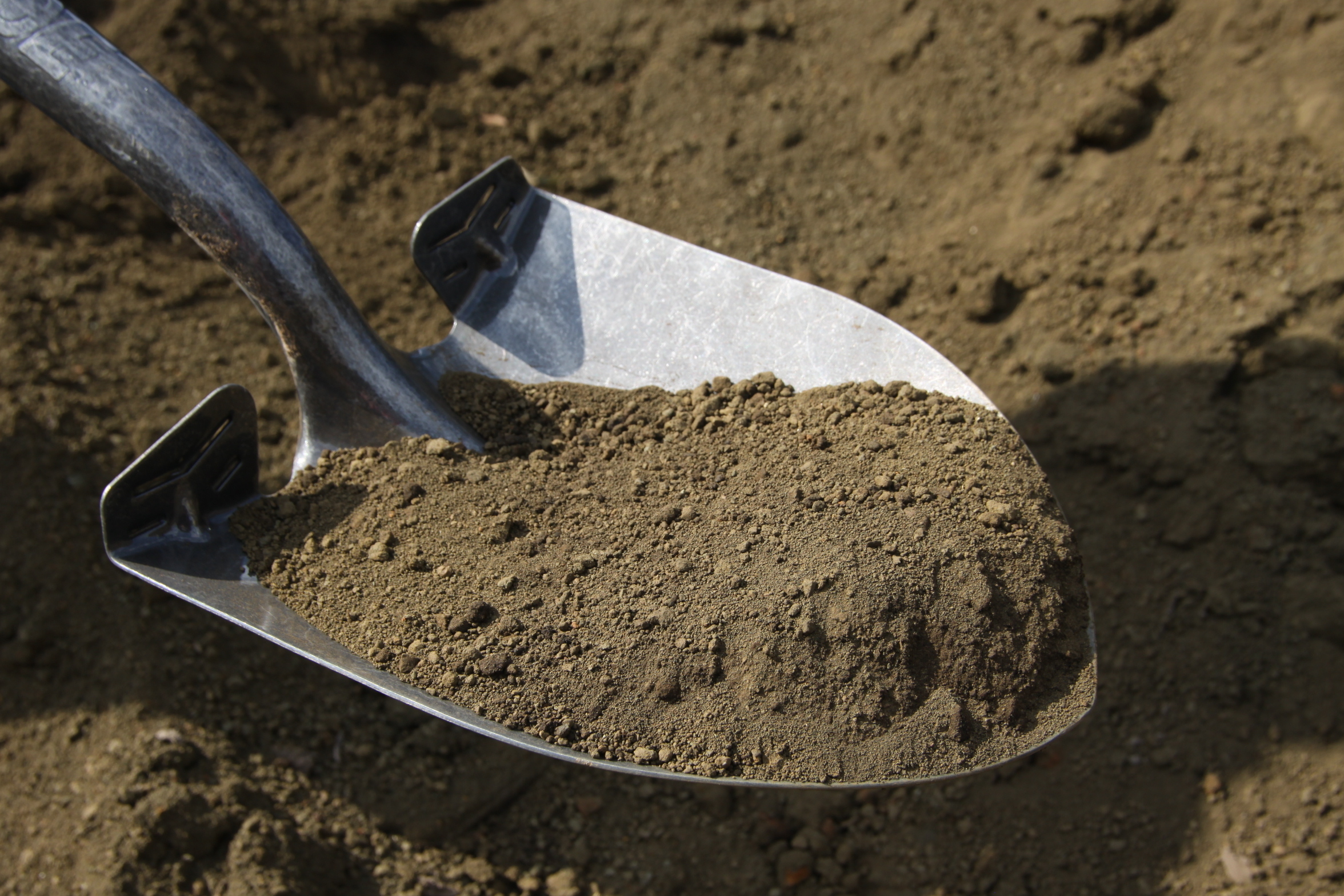 GLAUCONITE (GREENSAND)
Naturally occurring mineral. It has the consistency of sand but has the ability to absorb 10 times more moisture. Greensand contains potassium, iron, magnesium, calcium and phosphorus plus as many as 30 other trace minerals.
Best Application
Amending soils that are deficient in potassium and iron
Breaking up clay soil
We offer discounts for veterans and active military personnel.