EROSION CONTROL COMPOST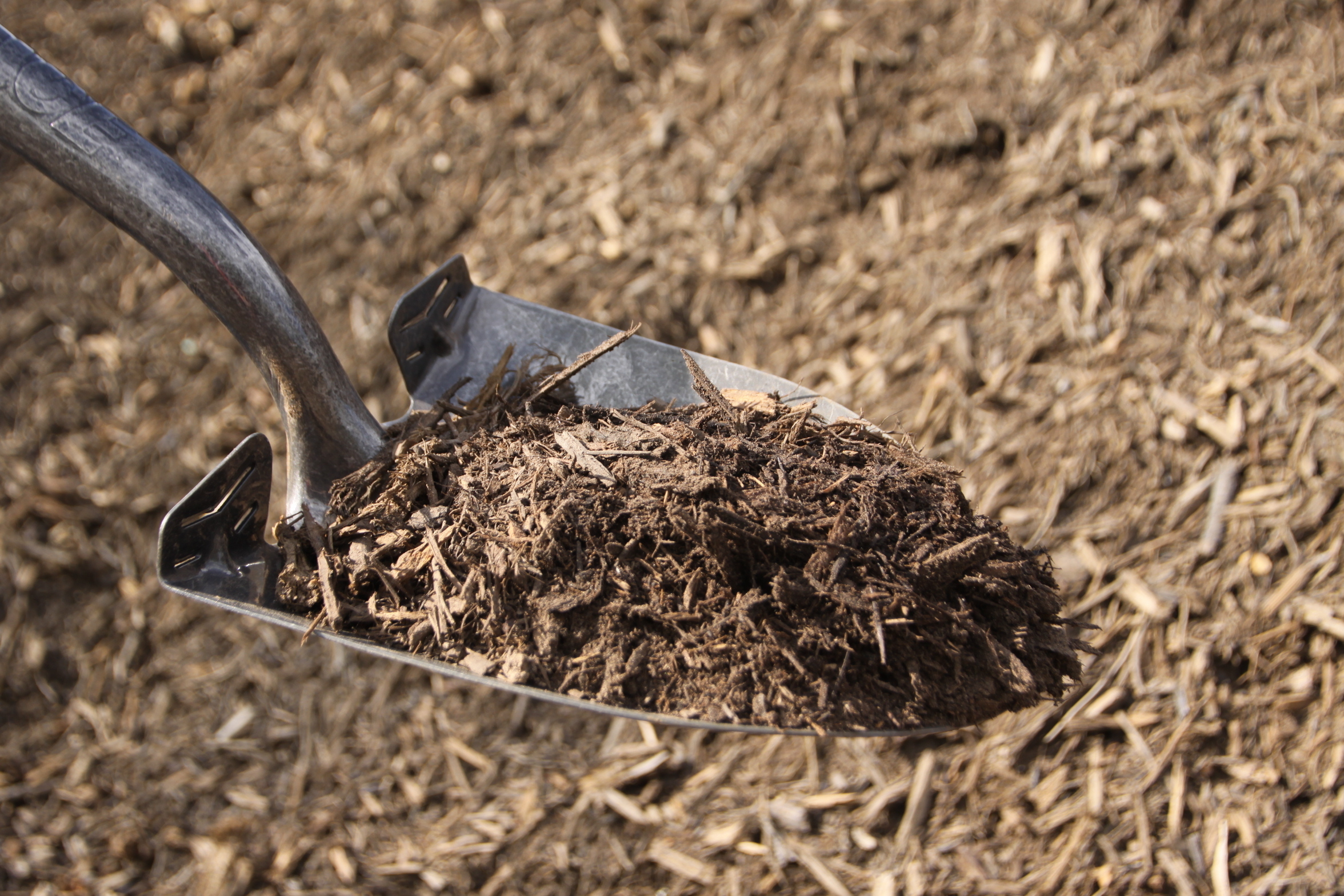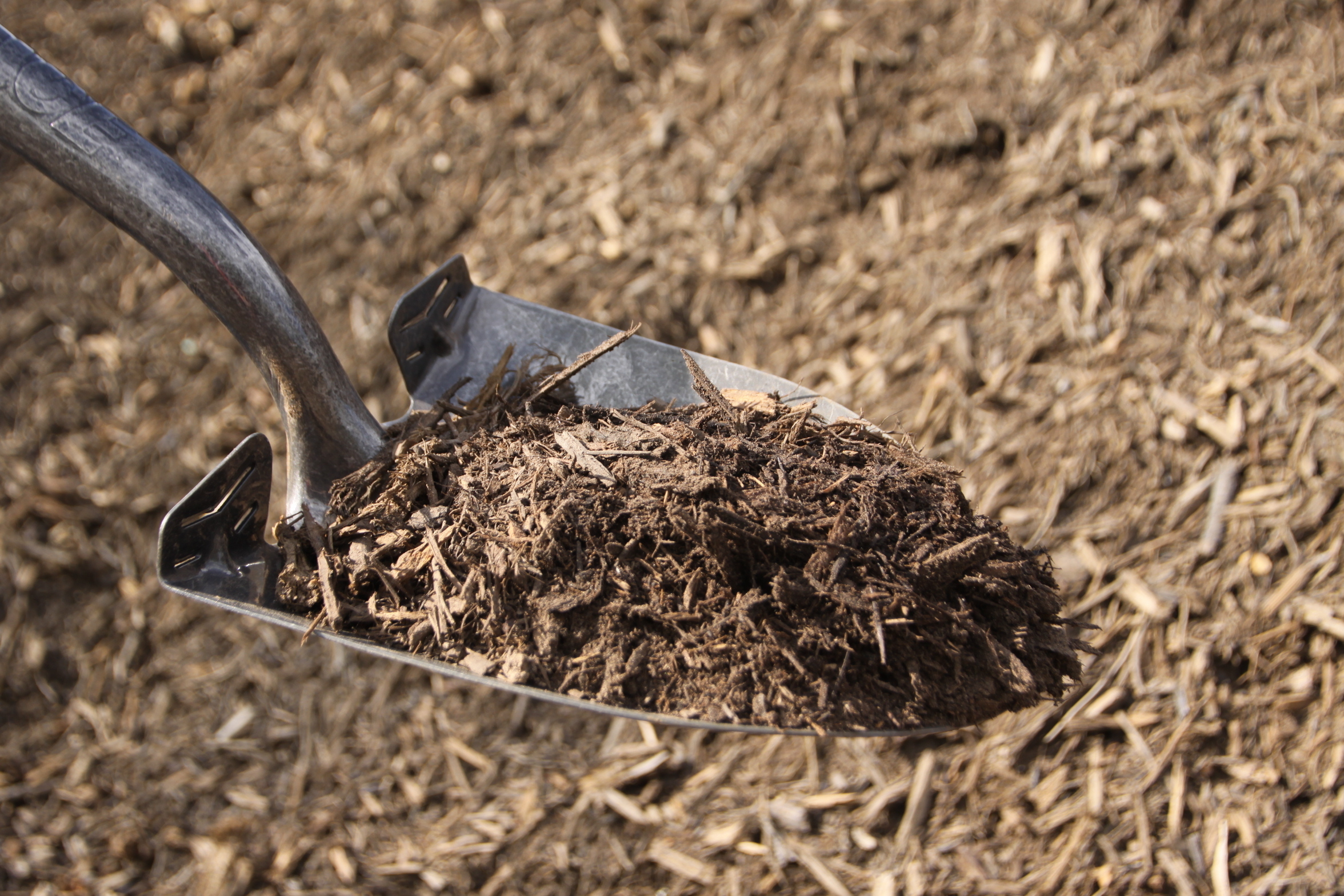 EROSION CONTROL COMPOST
Contains screened compost to ½ inch minus and designed to mitigate rain-drop impact, improve bulk-density and soil moisture holding capacity. Certified by the United States Compost Council Standard Testing Assurance program. Developed for application on unvegetated areas and eroded slopes.
Click here to learn more about the program.
Best Application…
For use in Storm Water Pollution Prevention Plans (SWP3)
Jobs requiring State of Texas approval
Establishing vegetation on highly erodible slopes or slopes with exposed iron ore.
We offer discounts for veterans and active military personnel.