CEDAR MULCH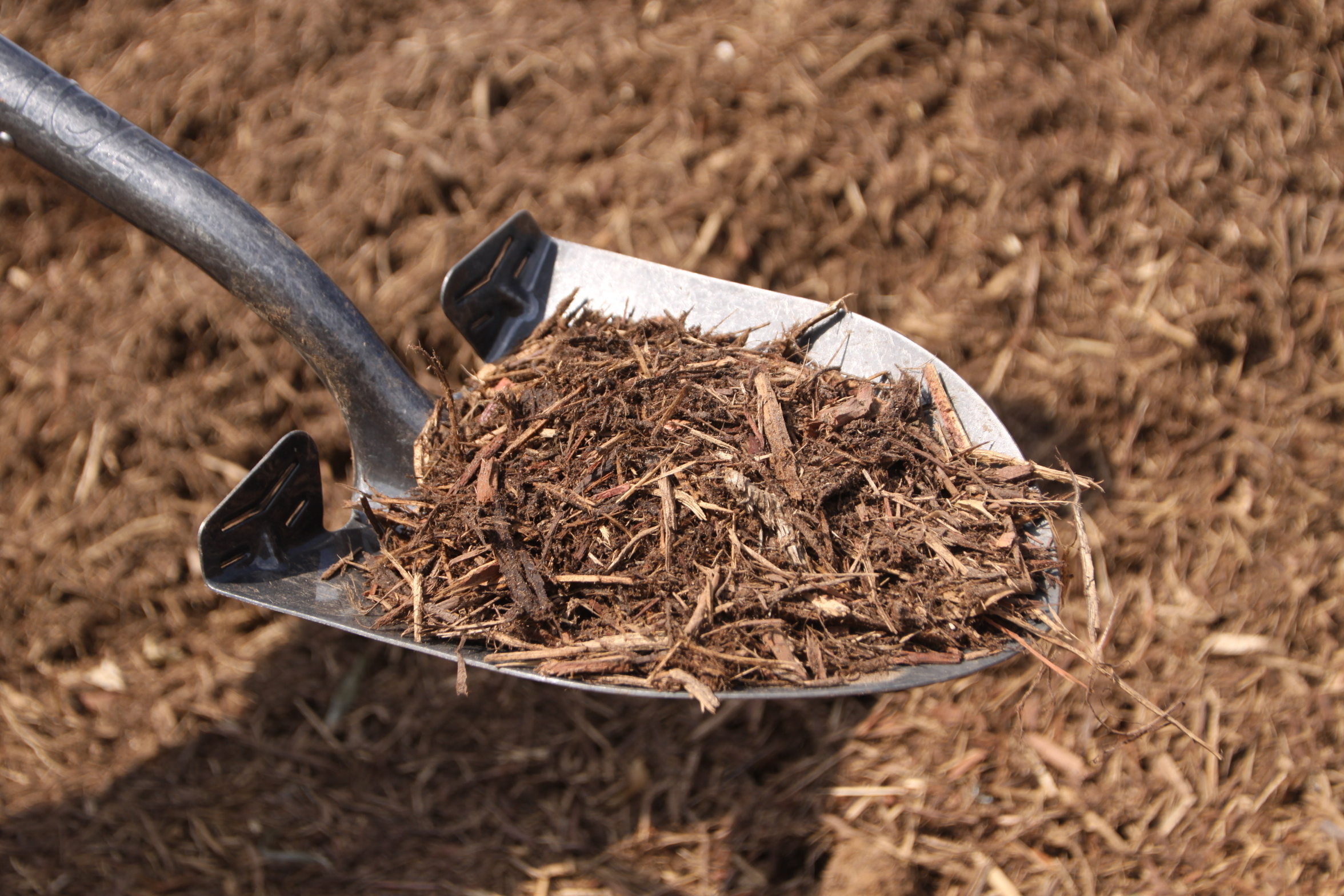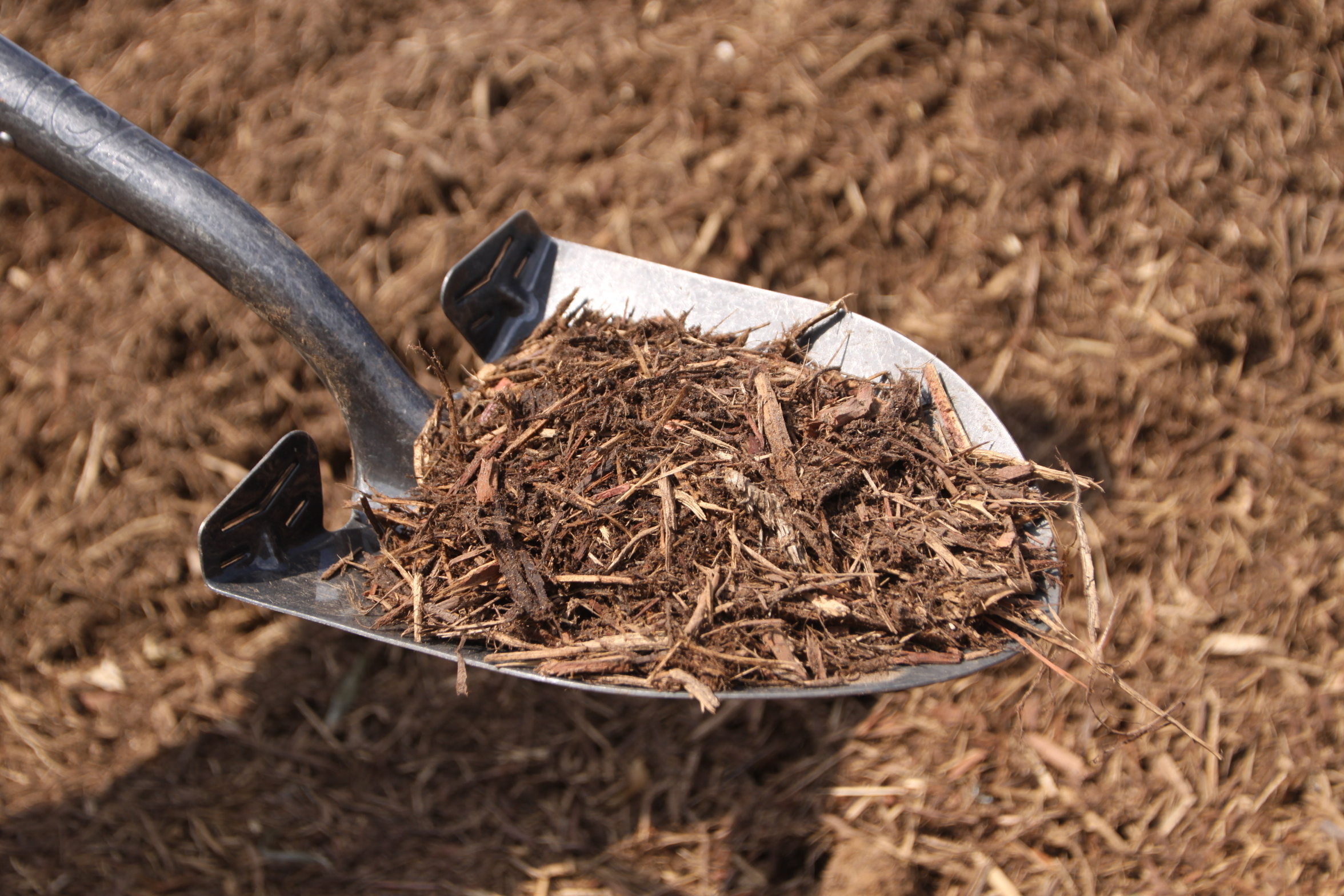 CEDAR MULCH
Our Cedar Mulch is pleasantly aromatic and contains natural resins that deter insects. Cedar Mulch breaks down slowly and needs to be replenished less often.
Best Application
Repels Insects
Great for flower beds around homes or businesses
Provides beautiful trails or paths for homes
We offer discounts for veterans and active military personnel.